DeWitt Middle School Hours:
8:55 am – 3:21 pm
(Doors open at 8:00 am)
When you contribute today to the DeWitt PTA, you support the group's activities to enhance the school experience for students, families and teachers. This is our only fundraising campaign – no calls for bake sales, door-to-door selling, or "thon's" throughout the year! 100% of your donation goes directly to our unit, unlike your PTA membership, of which only $3 comes into our coffers. (The balance supports advocacy efforts at the state and national level.)
Your contribution makes it possible for the PTA to:
• Show our appreciation to teachers and staff

• Present community-building programs like the welcome picnic and movie night
• Host meetings featuring topics of interest
• Enhance school events such as open house and international/
immigration night
• Support the 8th grade graduation and field trip
• Provide a channel to learn about and connect with the school through the meetings, newsletter, listserve and volunteer
opportunities
• Offer a lending closet for school musicians
• And, if we raise enough funding, provide teacher grants
and student scholarships
Our goal this year is $3,500.



Please, give what you can, as you are able,



so that we can enrich the DeWitt Middle School experience.
For more information, please contact Suzanne Smith Jablonski at ssmithjablonski@gmail.com
Message from the DeWitt PTA
Dear DeWitt Families,
We wanted to ask for your input in terms of next year's priorities. Please keep your eye out for a PTA survey in the coming weeks.
Also, as we plan for next year, we are aware that there will be openings in several committees. If you would like to coordinate one of the following programs or join the committee, please let me know: Welcome Back Picnic, Open House, International Night, Staff Appreciation and the 8th Grade Committee.
Finally, we have PTA Board openings. We are looking for co-President(s) and a Secretary. If you are interested in these positions, please let me know as soon as possible.
Thanks,
Eglantina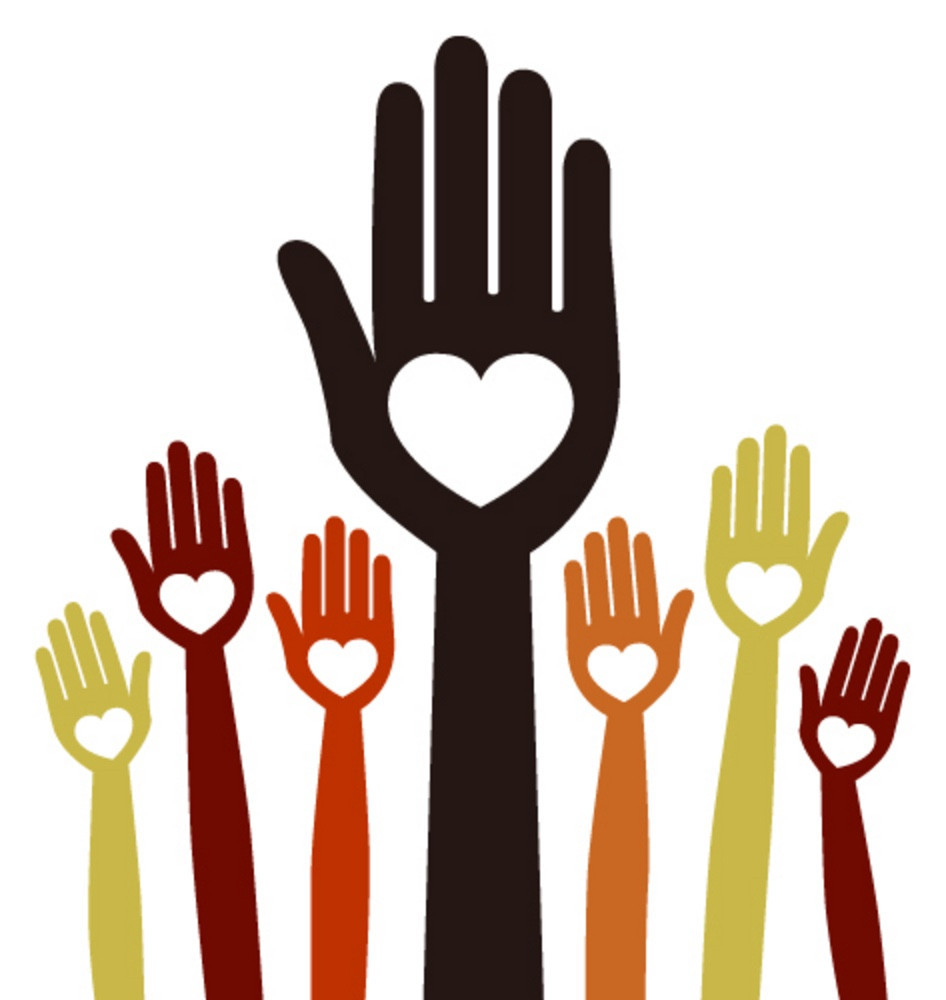 ICSD Budget
Presentation:
Monday, March 11
6:30pm
in the Music Room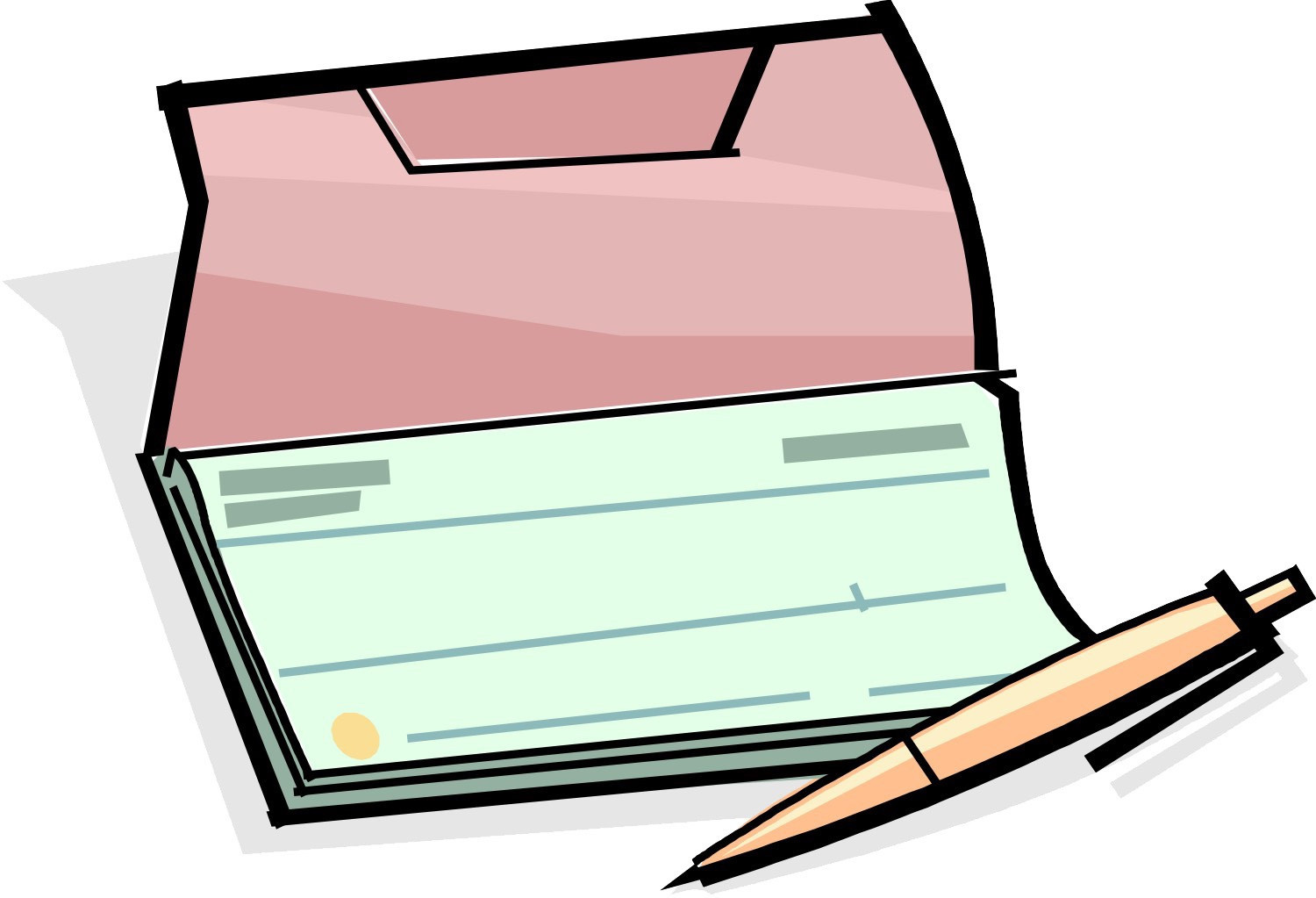 DeWitt PTA
Direct Appeal 2018-2019