DeWitt Middle School Hours:
8:55 am – 3:21 pm
(Doors open at 8:00 am)
Ms. Elisa Collins Zinda
Did you live anywhere before Ithaca? If so, where?
Yes! Most recently I lived in Providence, Rhode Island for three years, but I've been all over. I grew up in a small town near Flint, MI (Michigan), but lived in Madison, WI (Wisconsin) for five years. I've also lived twice in China for a total of 17 months as well as twice in the Philippines, for a total of 7 months.

Were you a science teacher in the place(s) you lived before Ithaca, too?
I got my classroom certification while living in Rhode Island, but I taught science lessons for school field trips through various jobs at insect museums, the Detroit Science Center, and Olbrich Botanical gardens. What are some of your hobbies? What do you like doing outside of school? My hobbies change based on the age of my children, because it's very hard to make things out of yarn with a toddler around! I love to read, though it's sometimes hard to find the time. I'm currently read¬ing a book called The Overstory by Richard Powers and recently finished The Name of the Wind by Patrick Rothfuss. In the summer, gardening and
hiking take over my time. I also love to bike, and as the weather warms up I'll start biking to DeWitt.
Why do you like teaching science?
My undergraduate degrees are in Conservation Forestry and Entomology, and ecology is my love. But no science stands alone - biology requires an under-standing of chemistry, and everything requires an un-derstanding of physics. Space science blows my mind every time. My curiosity won't let me settle on a single subject, because they are all so interconnected.
What do you like about Ithaca?
There's so much to love! It's culturally similar to Ann Arbor, Michigan, where I did my MA in Science Education, and Madison, Wisconsin, but only Ithaca has the Ithaca Festival's Volvo Ballet! The gorges are lovely enough that I don't miss the mountains as I do in flatter places.
Meet Ms. Collins Zinda, Science Teacher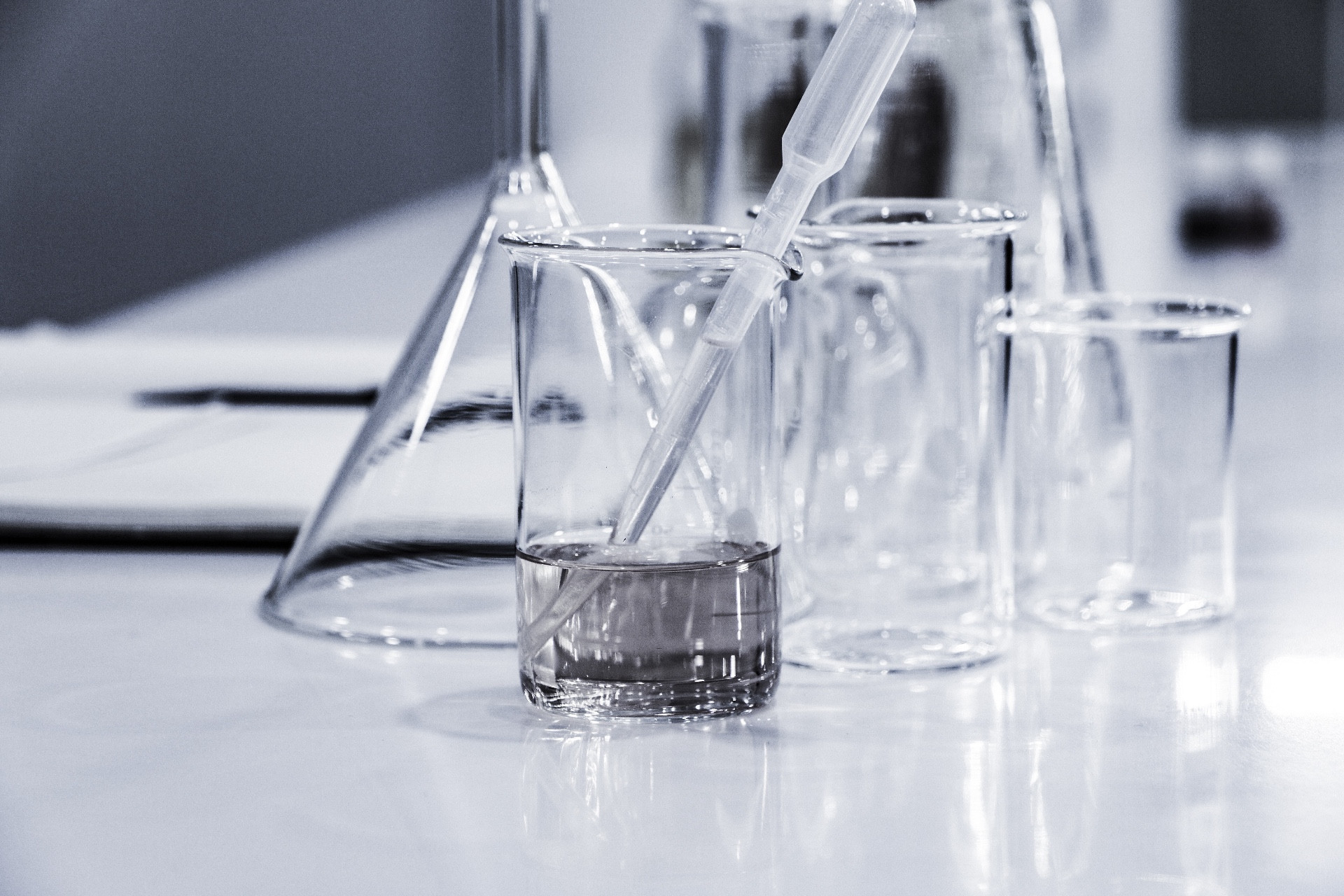 Photo by Hans Reniers on Unsplash
What do you like about DeWitt?
During my time at DeWitt, I've enjoyed the way
the staff and administration support one another. I'm grateful to the teachers who have welcomed me as part of the team, as well as the students who have helped me grow as a teacher.
What's the most interesting science activity you've ever done?
For middle school, I can't say, because I hope you'll be doing it next year in Life Science! While teaching a college botany course, I got to model how some ants taste like lemons if you lick their abdomen!
What's the funniest thing that has gone wrong in one of your science classes?
Hard to say. I laughed later when a second grader asked me (in front of about 80 people) about the mating habits of ants, but it was important to keep a straight face at that moment.