DeWitt Middle School Hours:
8:55 am – 3:21 pm
(Doors open at 8:00 am)
Ms. Marietta Gibb

Did you live anywhere before Ithaca, if so, where?
I did, I lived in Pensacola, Florida.
Were you a math teacher there, too?
I was, I taught fifth grade, but at that school, you changed classes for subjects (like DeWitt), so I taught two or three groups.
What are some of your hobbies? What do you like doing outside of school?
I have three kids, so I have to take them to all of their different activities. I'm a theater nerd—I like to learn about different shows, and I like music. I also like to travel.
Why do you like teaching math?
I've always liked math, since I was a student. I can't explain why, it just makes sense to me, it's the way I work. I like showing my students how it makes sense. A lot of students think math is really confusing, though.
What do you like about Ithaca?
Seasons are new. It was summer in Florida pretty much all the time. Fall's been fun, and winter's exciting. I like the people, it's so diverse—there are so many different types of people here.
What do you like about DeWitt?
Probably the people. Great teachers to work with, and great students.
What's the most interesting math activity you've ever done?
I have some favorites. I won't say my top one, because we haven't done it yet. Generally, I like the ones that involve any art or creativity.
What's the funniest thing that has gone wrong in one of your math classes?
In Florida, I was trying to explain speed and velocity, distance over time, that kind of thing. I was trying to show how you can cover the same distance in different times, if you change your speed. So I took off running across the classroom. But I was wearing high heels, and I fell. I slammed into some cabinets, it was an epic fall. Then I turned it into a writing assignment, so they had to write about the time their teacher fell on her face. We laugh a lot, but I can't think of anything else in particular.
Meet Ms. Gibb,
Mathematics Teacher
Photo by Alireza Etemadi on Unsplash
Staff Appreciation Lunch




is Scheduled for May 1st




We will have a meeting to organize the May 1st Staff Appreciation Lunch soon. This meeting will be scheduled on either Wednesday March 20th from 4-5pm OR 7-8pm, OR on Friday March 22nd, from 8-9am. If you're interested in helping with this event, please let me know which meeting date/time works best. We'll keep everyone in the loop via email if you can't make the meeting.
Thanks,
Eglantina
(eluciob@gmail.com)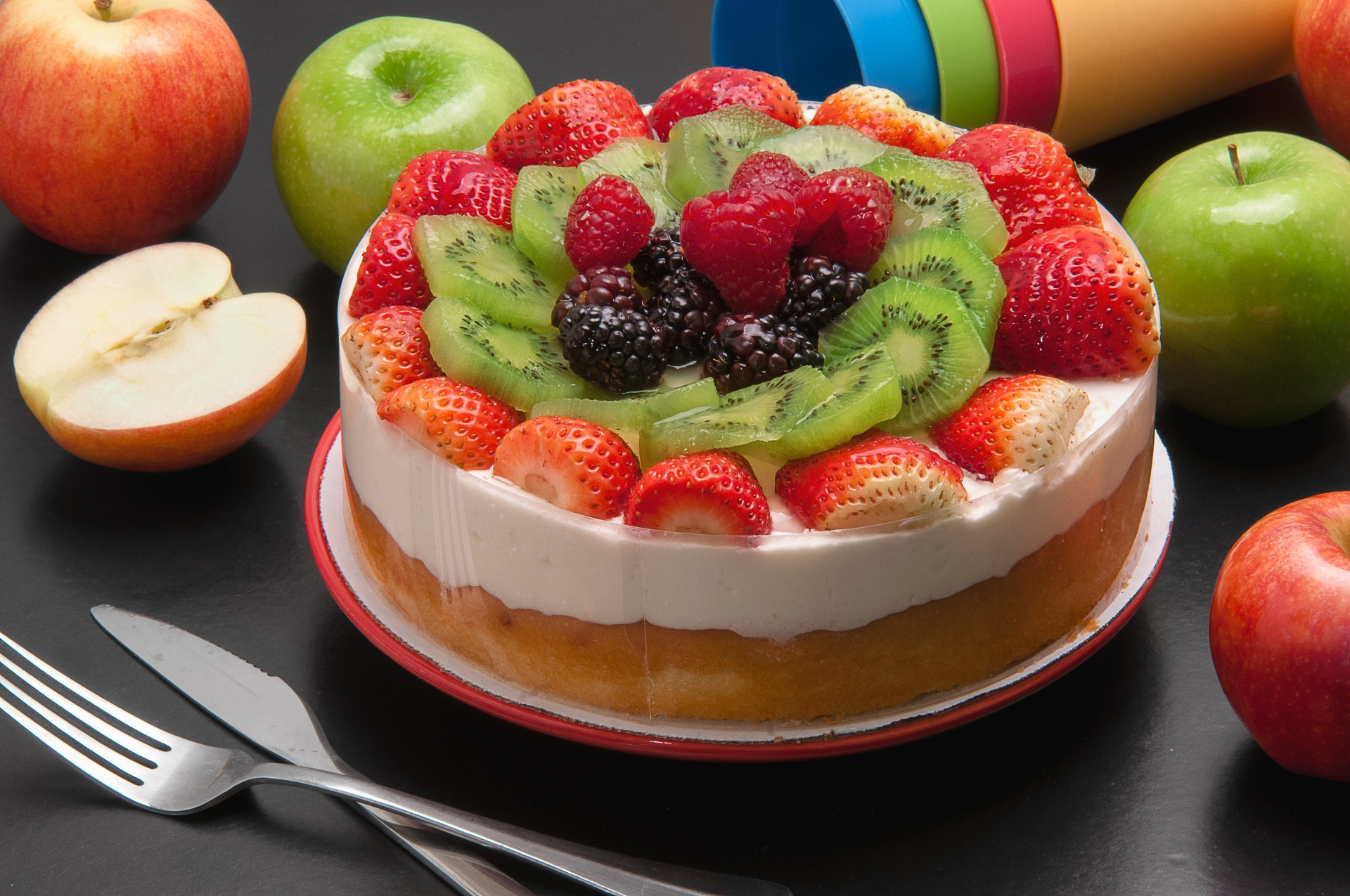 District
Conference Day
Monday, March 18th

No School For Students!
Vacation Day!
Friday,
March 15th
No School