DeWitt Middle School Hours:
8:55 am – 3:21 pm
(Doors open at 8:00 am)
At one time or another, nearly everyone has found
themselves lacking a pencil, ruler, notebook, or other
important item for school—whether through forget-
fulness, carelessness, or an inability to acquire the
item in the first place. If any of the above describes
you—or a student you know—take note of the
School Supply Closet, a free-to-students service run
by Penny Boynton, DeWitt's Family Liaison. The closet runs on a "pass-it-on" gift philosophy.
If any student, for any reason, needs a school supply, that student can stop by Penny's office (or browse the auxiliary supply cart located just outside her office—her door opens into the cafeteria) and take whatever supplies are needed. The pass-it-on part is this: students who have the means—whether now or at
any time in the future—are asked to give back to the
closet. So, a student could take a pencil one day, but
give back with a three-ring binder a day later, a year
later, or still later as an adult. The most popular items
in the closet at the start of the school year are index
cards, colored pencils, markers, and loose-leaf notebook paper. Other perennially popular supplies include spiral notebooks, three-ring binders, pocket folders, and binder dividers. This year we have a desperate need for water bottles. Backpacks are also a desired item in the closet, and students can trade backpacks in, if their tastes or needs change. The PTA provides the closet with funding for some items, but students' families are encouraged to donate extra supplies to ensure that the closet is always stocked. Thank you for your help!
Free School Supply Closet With Its Pass-It-On Point Of View
Student Drop-Off And Pick-Up
When dropping off or picking up your child at DeWitt, please make use of the drop-off/pick-up area at the North exit (parking lot exit). Please follow the one-way




direction of cars to create a smooth flow of traffic, and be patient during the morning drop-off and afternoon pick-up. In order to keep the flow of traffic moving, it is important that drivers pull up as far as

possible in the drop-off area. It is critical to pay attention

to cars moving in all directions

and, more importantly, check for pedestrians crossing the lanes. Thank you for your consideration.
Parking Reminder
For the safety of everyone in the DeWitt school community, please do not park in the Fire Lane area. Even if you are picking up your child, you must park in a parking spot, not the Fire Lane. Thank you for your cooperation.



Volunteer Opportunities With The PTA!
We need people to lead events and programs, and many more people to help support those events and programs. We are looking for 8th grade parents to help with the June events. If you are interested, please contact Karen Gorsky, karengorsky@gmail.com. If you can help with help with Staff Appreciation, please contact Eglantina, eluciob@gmail.com.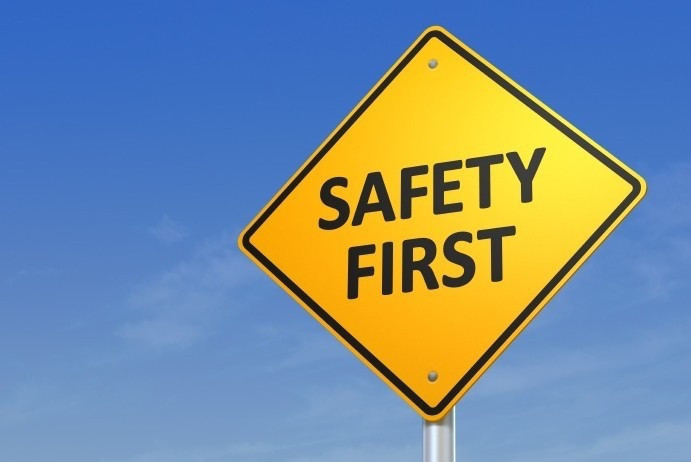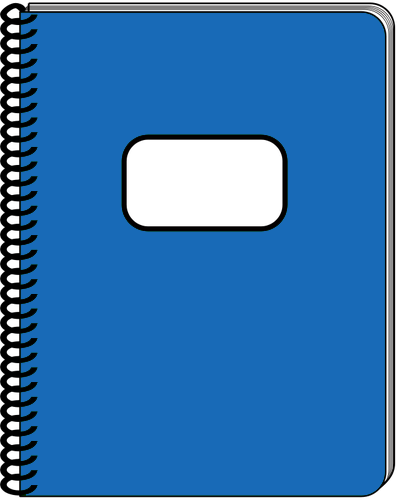 Join The DeWitt PTA Listserv!
Sign-up on the DeWitt Listserv to receive important information regarding school events, choir/band, PTA events, and community announcements! Sign-up at dewittpta-subscribe@yahoogroups.com with "Join Listserv" in the subject line.